When it comes to planning your most special day, there are many types of weddings to choose from. At Park Avenue Events, we plan weddings of all shapes and sizes! Here are the most popular wedding types by size, style, venue, and location to help you decide what you want for your wedding day!
Types of Weddings by Size
Wedding size really means the size of your guest list because your guest count determines a lot about your wedding, from your budget to your venue to your cake size and more. Here are the different types of weddings by size and considerations when planning each.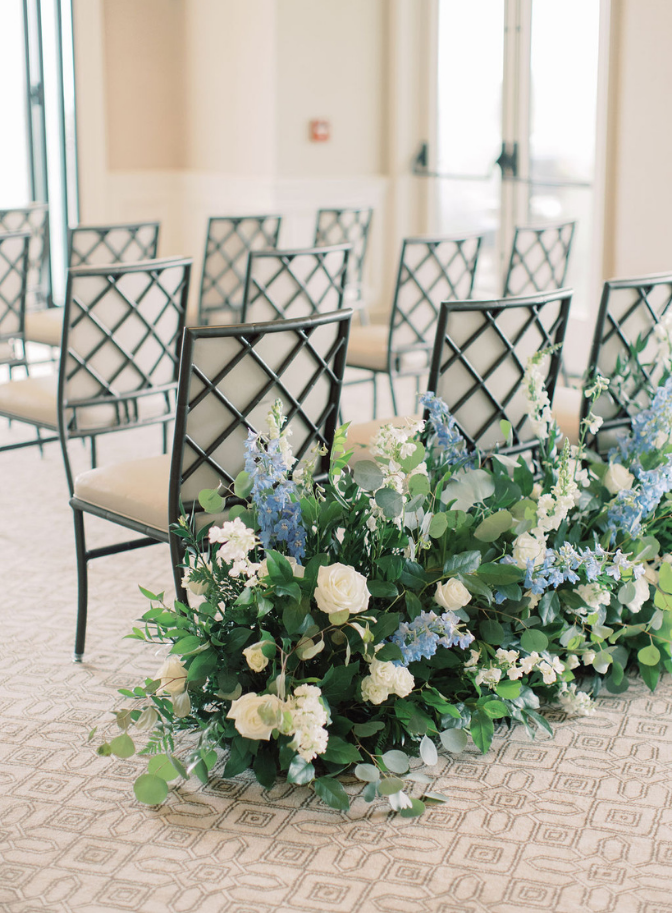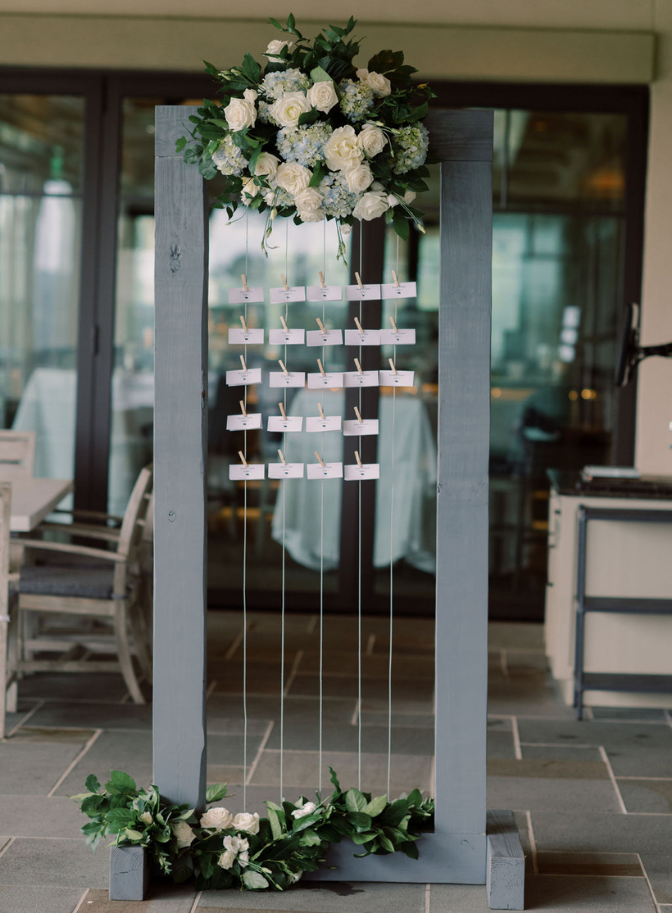 Large Wedding
A large wedding typically means over 150 guests. These expansive celebrations are often seen in African and Indian weddings, where religious and cultural traditions are celebrated over multiple days.
Medium Wedding
A medium-sized wedding typically means between 50-150 guests. According to a study done by The Knot, most U.S. weddings fall into this category, with 130 guests. This number is slowly decreasing, as more couples are choosing intimate wedding atmospheres over larger celebrations.
Small Wedding
A small wedding typically means between 30-50 guests. Some people consider small and micro weddings to be the same, and they are similar. However, small weddings tend to include more traditional elements such as a designated wedding venue, a fully catered meal, and more.
Micro Wedding
A micro wedding typically means 30 or fewer guests. In 2020, micro weddings became a popular choice for couples marrying in the midst of the pandemic. However, this intimate, tiny wedding type isn't going anywhere soon. There is something truly special about having a handful of your favorite people by your side when you get married. A micro wedding also means you can choose unique venues like an Airbnb home or your favorite rooftop restaurant because everyone fits!
Elopement Wedding
An elopement wedding typically means only the couple. However, this isn't a hard rule. Nowadays, most elopements aren't secretive, spur-of-the-moment events. Instead, they are planned months in advance and include many traditional wedding elements on a smaller scale. They also don't have to include only the couple of the hour. You can elope with a few of your closest friends and family members by your side.
Small, micro, and elopement weddings increased in popularity when COVID-19 began, but that doesn't mean they are anything less than spectacular. As the lead planner at Park Avenue Events, I am a part of The Small Wedding Society, where I work as a mentor to ensure even the smallest weddings are planned with excellence.
Types of Weddings by Style
Just because a wedding style is trending doesn't mean you have to choose it. There are many wedding styles that you can make your own!
Traditional or Classic Wedding
A traditional wedding is what most people think of when they think of getting married. The bride is in a white ball gown, and the groom, a black tux. There is a wedding party, flower girl, and ring bearer during the processional. The ceremony takes place in a beautiful ballroom or church. The day consists of the ceremony and a reception with a plated dinner for guests to enjoy before toasts, speeches, dances, and all the wedding traditions you can think of.
Vintage Wedding
A vintage wedding draws inspiration from a past era. Everything from the couple's wedding attire to the venue to the decorations turns the wedding into a blast from the past with a hint of romance and flair. These celebrations typically use antique furniture as seating arrangements, and the couple may even drive off in an antique car at the end of the night.
Bohemian Wedding
A bohemian wedding takes place outdoors, using nature as its inspiration. These types of weddings are perfect for carefree couples with a touch of a hippy spirit. The wedding attire is free-flowing and adorned with lace features and minute details. The wedding decorations include wildflowers, pampas grass, and light-colored linens for a whimsical look.
Modern Wedding
Modern weddings are sleek, sophisticated, and chic, creating a refined romantic atmosphere. The decor is clean and simple, using fresh, bright colors, geometric lines, and trending floral designs. The one rule about modern weddings is there aren't any rules. You can break all of the wedding traditions or keep a few that resonate with you. You can choose an indoor or outdoor venue, whichever best sets the tone of your wedding.
Types of Weddings by Venue
The two main types of wedding venues are indoor and outdoor venues. The most popular indoor wedding venues are churches, ballrooms, community or banquet halls, and event centers. But there are also some unique indoor options like castles, museums, and wedding venues designed specifically for marriage ceremonies.
There are also outdoor wedding venues that are designed specifically for weddings. However, when it comes to having your wedding outside, there are many options, from backyard weddings to garden weddings to weddings at state or national parks for an adventurous celebration. There are benefits to both types of venues, and the choice often comes down to location, size, style, price, and time of year because of the weather.
Types of Weddings by Location
The two main types of wedding locations are local and destination weddings. A local wedding takes place in or near the city where you live and utilizes local vendors to create the wedding of your dreams. A destination wedding can take place anywhere, from a tropical island to a popular destination in the state where you live.
Park Avenue Events Plans All Types of Weddings
Choosing the type of wedding you want is an exciting decision. When doing so, think about everything from how many guests you want to invite to the time of year you want to get married to the style you like the most. And don't forget to hire a wedding planner early on in the planning process to make your dream wedding come true.
At Park Avenue Events, we love planning all types of weddings and have experience with everything from elopements to large traditional weddings to vintage weddings and more. You can view the galleries of our past weddings and events here. Then contact us today so we can learn more about the type of wedding you want and share how we can make it happen.